Painterior is simply "painting the interior". It is a unique and reliable solution for your Car, Home, Office, Yacht & Private jet interior. It is flawless, permanent and professional grade solution. concept that have been shaped during decades of research and development. A new but long rooted, a breakthrough in leather and plastic paint market. Painterior deserves your trust because it is crafted by chemists, engineers and master painters. visit one of our showrooms to enjoy the full experience.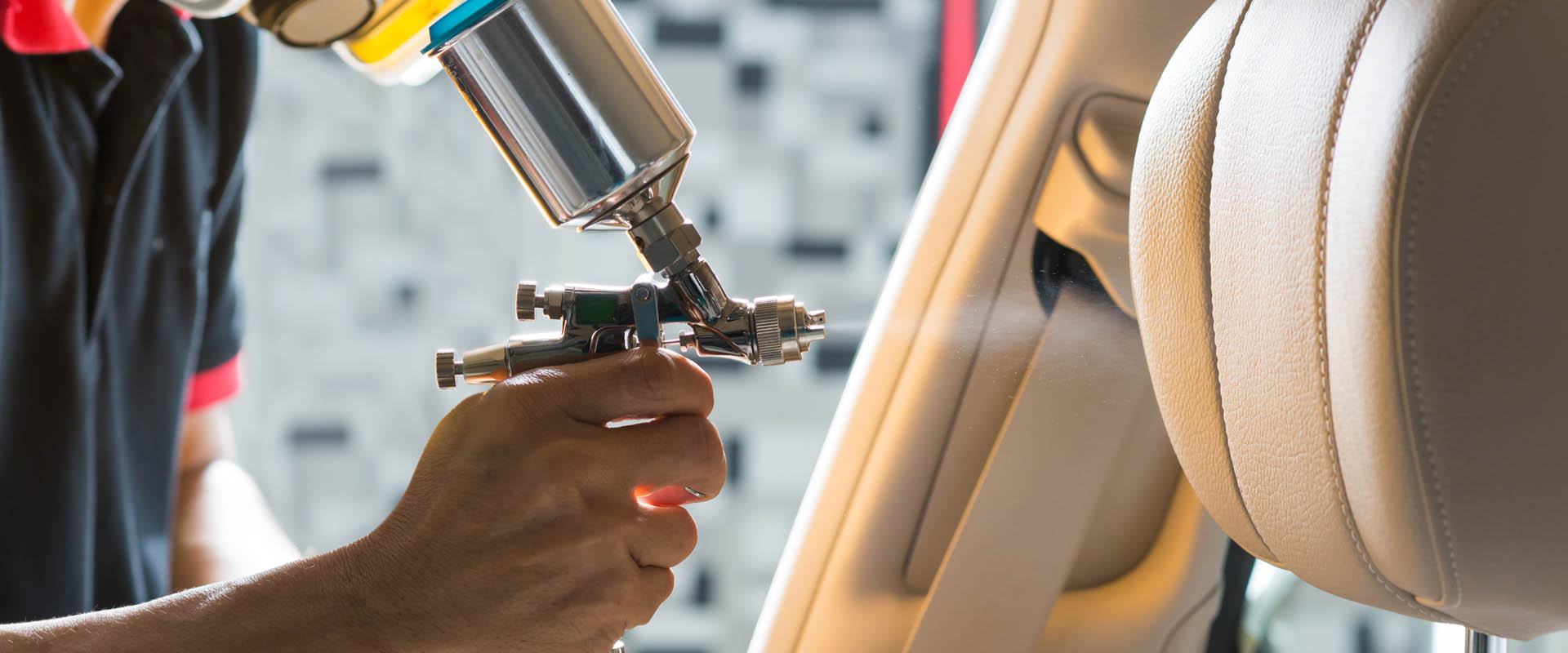 Painterior is a partnership between Motor Works and Diambrosio. Painterior will exclusively use top quality materials that are made in ITALY. The ten years experience in the leather restoration has led us to move on research and development of this sector. Painterior is born for this reason.
It provides a wide range of products for the care of leather interior: from cleaning, restoring, up to painting.